Specializing In Custom Soft Plastics.
Can't find your favorite lure in the big box stores?... Send a request and we will custom make it!
Customize the feel of your Bait

Do you like your baits to be a little more firm for Flipping? Or maybe you like your drop shots to have more movement? Either way we have a special blend of plastic that can handle any of your needs.

Sink or Float

We have an additive that can make your baits float. We can make your baits better for topwater and we can make any type of bait that will suspend in the water rather than drop to the bottom.

Special Colors

We can make any color bait with any flake you can imagine! If you like your baits to have two colors we can do that also. We have the tools to create anything you could want.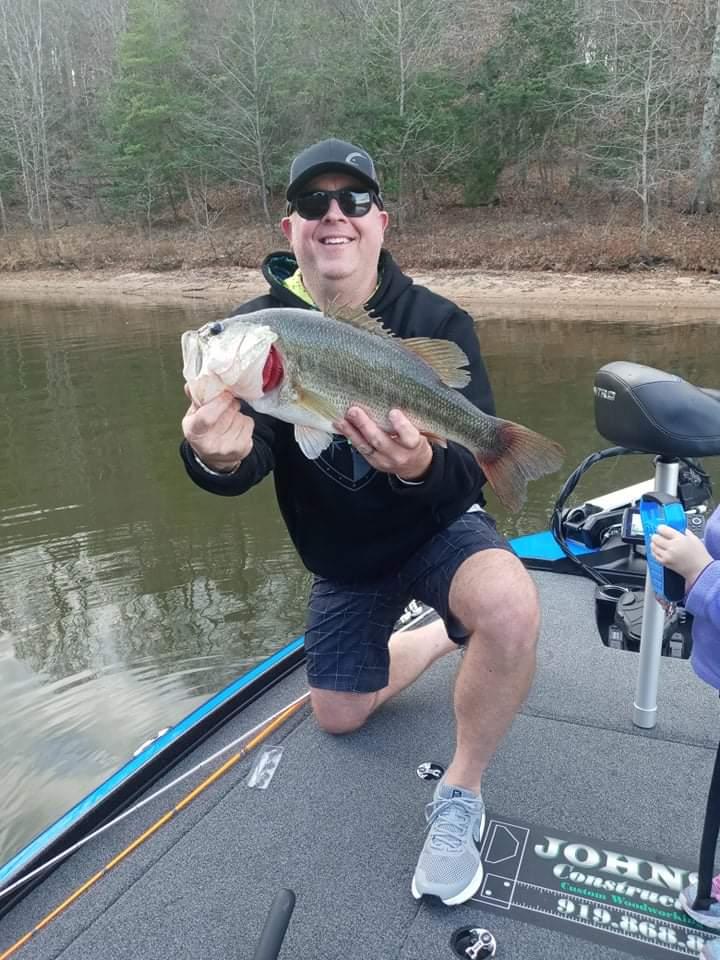 Message From The Owner
We started this company in 2022 out of our garage in Knightdale NC. All in hopes of making baits that will have the fish going crazy! After trying these baits we have found, it definitely works. We have spent countless hours improving and getting our colors and recipes perfect! Any color you need we can make it. Great products very fast is what we all need in life now and we would like to help with that when it comes to fishing. Grab some of our baits and head to the water and Nail It!
-Thomas
Nailed It Bait And Tackle Gaurantee
We make these baits by hand everyday in our garage. If you have a problem with your bait, it is our promise to you, that we will get it right. Our baits are personally inspected before heading out to our customers, but if we have missed something please contact us and we will have a new batch out in no time!